Tips for Trading the EUR/JPY Currency Pair
In forex trading, EUR/JPY refers to the exchange rate between the Euro/Japanese Yen – one of the most commonly traded currency pairs in the forex market. This article will cover the EUR/JPY characteristics and several useful tips to trade it.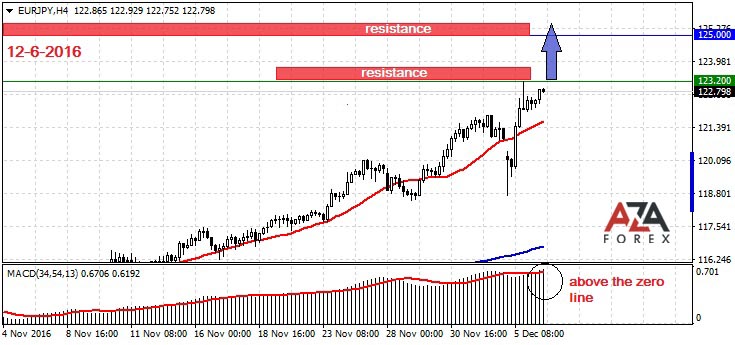 EUR/JPY Characteristics
The Euro – Yen belongs to the Cross category. The main reasons why traders like this currency pair include:
Liquidity: The Euro and the Yen are two of the most liquid currencies in the world. Thus, trading the EUR/JPY can be done at any time.
Low volatility: The EUR/JPY movements are relatively smooth, and its trends are fairly easy to trade.
Low spreads: The EUR/JPY spread normally varies from 1 to 3 pips – low compared with most of the other cross currency pairs. A lower trading cost is always better, right?
Another advantage for EUR/JPY traders is that this currency pair has few drawbacks. The biggest one may come from the Euro – the base currency of the pair. The EUR is naturally a highly unpredictable currency as it relates to many countries.
Tips for Trading EUR/JPY
Use Fundamental Analysis
When you trade EUR/JPY, it's a good idea to look at the global economic outlook first. Why? It's because the Japanese Yen is considered a safe haven currency; if the world economic outlook is faltering, then investors money will likely flow into the Yen and drive it higher.
Next, you should pay attention to high-impact economic data releases from the Eurozone and Japan. Some of the important … Read More . . .